Building the Future

From a cottage to a high-rise -- whatever your dream is, we'll build it for you.

Our architects are adept at turning the simplest of ideas into detailed plans for construction. Under their supervision, our engineers then review building requirements and oversee construction. 

We guarantee quality in all our work and, most importantly, timely results.

Welcome!

For over 20 years, we have specialized in turning the dreams of our clients into reality.

It Starts with Design

Our founder, I.A. Yip, won the Torgeson Architectural Prize when he was 24 for his design of the AOHeng Museum of Modern Graphics. The next thing he designed was a tool shed for his uncle's backyard.

"It's not  the size of the project," he says, "it's what you can do with it. You've got to commit to the client's dream. Whether it's a museum or a shed, it's an opportunity to do your best work." 

On Time, Every Time

Every contract has a pay for performance clause written in it in plain English, so you know that if your job isn't completed on time, you're protected.

Real Estate development is the art of taking one space and making it into something new. It's a transformative art that can renew and revitalize whole neighborhoods.

We combine the energy of development with a healthy respect for architectural history. We strive to create something truly new and wonderful with every project, so that each is as unique as our client's dream.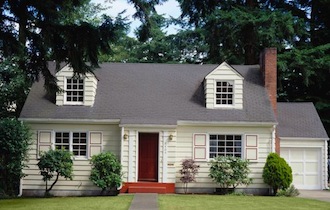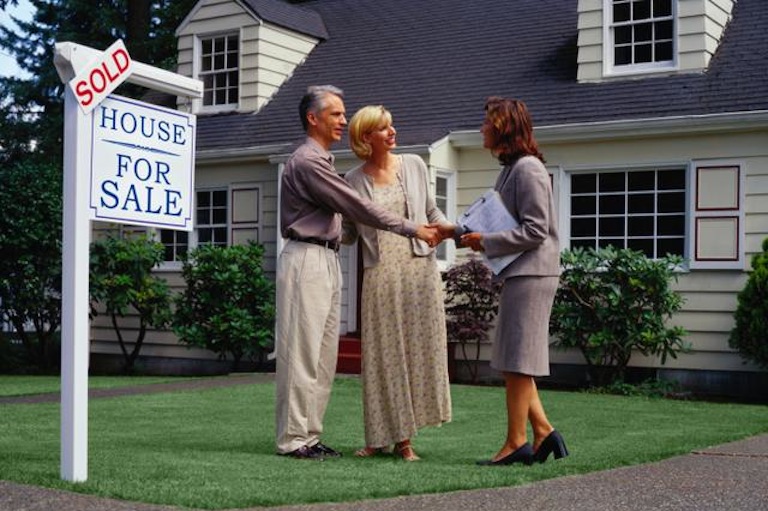 Or call us for a quote - (415) 555-5555